More than 3.5 million children and teens are injured as part of an organized sports or physical activity each year, estimates Stanford Children's Health. One-third of all injuries in children are related to sports, too.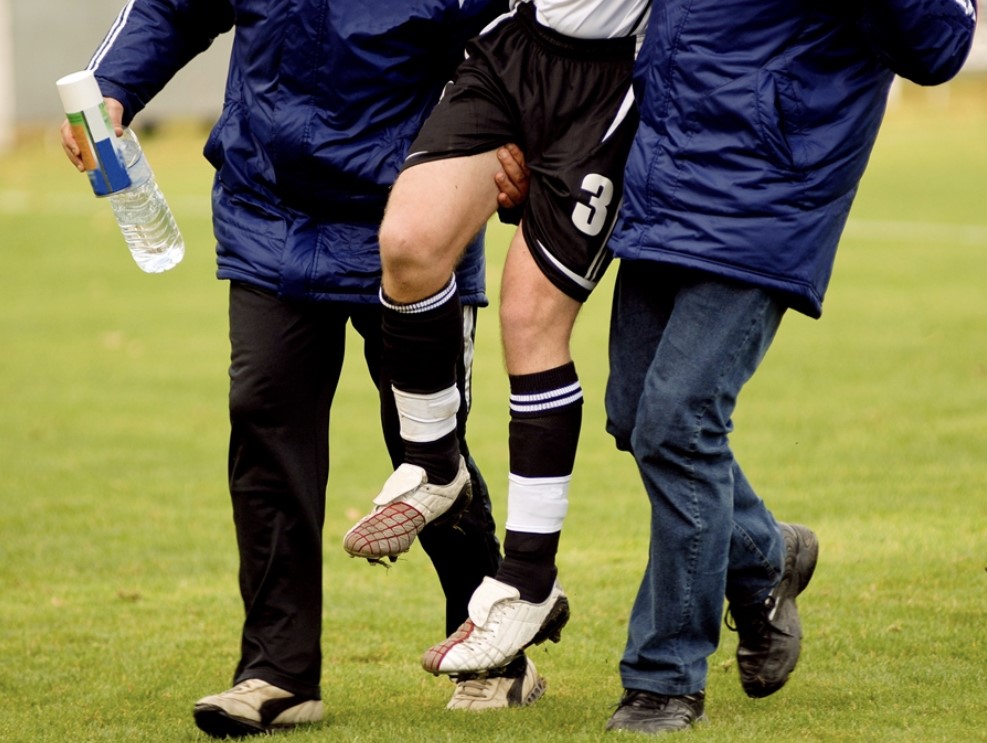 Tears and injuries of the anterior cruciate ligament (ACL) in the knee are an epidemic in youth sports. Studies have shown that the rate of ACL injuries is increasing as sports participation increases. About a third of preteen and teen soccer players will sustain an ACL tear.
What is the ACL? ACL stands for anterior cruciate ligament:
The ACL stabilizes the knee during front-to-back motions and rotation. An ACL tear isn't noticeable during most day-to-day activities like walking or climbing stairs. Instead, your child will feel it when they do twisting motions such as playing sports or getting in and out of a car.
Causes of ACL tears in young athletes:
The most common way that young people tear their ACLs is actually through non-contact injuries — when an athlete moves in one direction to chase after that ball, then suddenly twists and changes direction.
THE BEST WAY TO PREVENT ACL INJURIES:
ACL injury prevention programs that include a variety of different exercises have a greater incidence of decreasing injury risk versus programs that include only one type of exercise or component (plyometric, balance, strengthening). These exercises can be mainly classified into three different components: plyometrics, neuromuscular training, and strength training. All three have been utilized as stand-alone programs or have been combined to create comprehensive prevention.
START MAXIMIZING YOUR POTENTIAL TODAY, WITH FLORIDA SPORTS PERFORMANCE!