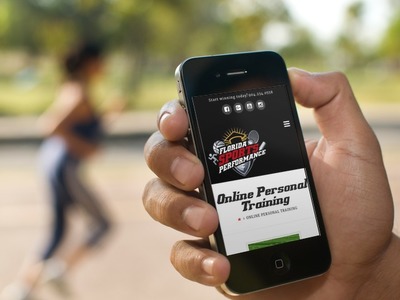 With the Coronavirus forcing the closures of gyms nationwide. We would like to serve those that want to stay fit in the privacy of your own home, with our Online Home Fitness Training Programs.  This is a great opportunity to start or maintain your healthy lifestyle!
This program is a challenging 4 Week 3 Day A Week Program that can be performed by any skill level at home with limited equipment(cell phone, kettle bell/dumbbell bench). Workouts are designed to keep you active and improve/strength/core/mobility/conditioning while stuck in the house and over the next couple of weeks. Each workout will be sent out to each client via email each Sunday.   
There are instructional videos included so that you can properly perform each exercise.
If you do not have an implement that I am using during the workout, it is cool to get creative and improvise.  Depending where you are and what you have available you can improvise(ex. load bags with a couple of water bottles use for kettle bells)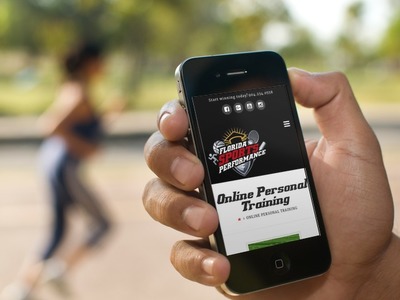 We can communicate via text, video or phone if there are any questions that come up during your training. 
Stay Safe & Stay Fit!  CLICK THE LINK BELOW TO SIGN UP TODAY!