SHRANK FAMILY STRENGTH SPEED
& 

AGILITY TRAINING
Training Includes:
FREE MOVEMENT EVALUATION AND POWER TESTING

16 SESSIONS PACKAGE) STRENGTH/SPEED TRAINING/ AGILITY TRAINING

RECRUTING PROFILE

TRAINING SESSION VIDEOS
YOUR ATHLETE'S RECRUITING PROFILE WILL TRACK THEIR PROGRESS THROUGHOUT THEIR TRAINING AND IT INCLUDES BOTH TRAINING AND SPORT HIGHLIGHT VIDEOS.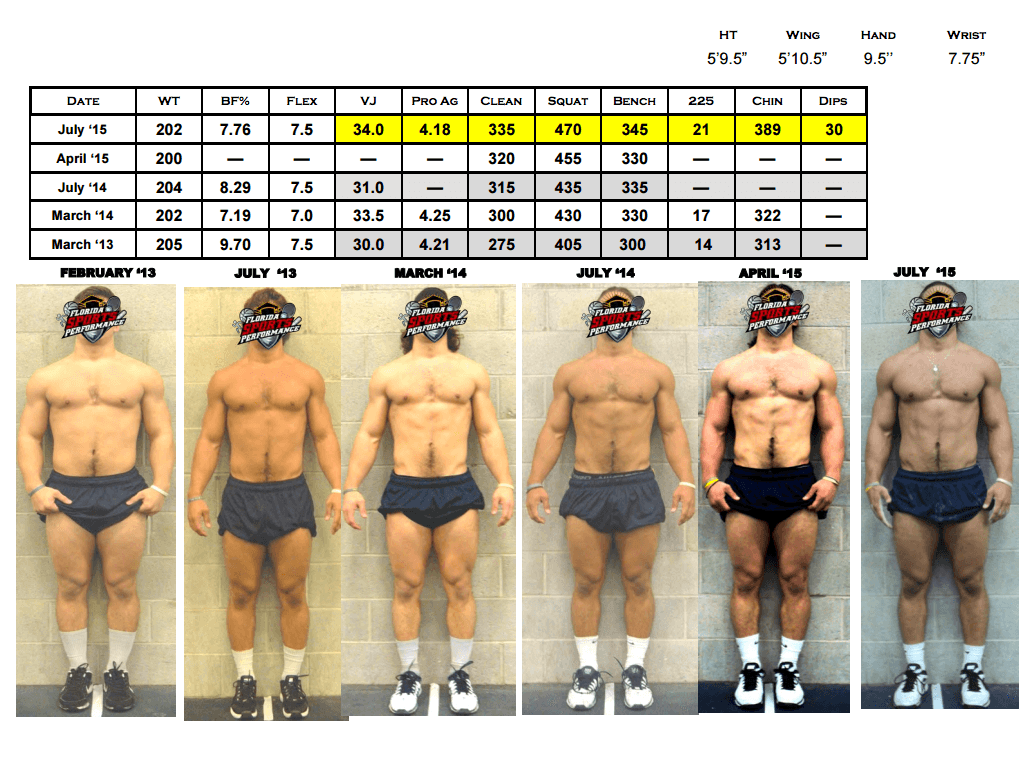 Strength Training Macro Cycle
BASED ON THE MOVEMENT EVALUATION AND POWER TESTING RESULTS, I WILL BE ABLE TO COME UP WITH AN ESTIMATED ONE REP MAX FOR THE MAIN EXERCISES.  THIS ALLOWS ME TO PROPERLY PLAN A PROGRESSIVE PERIODIZED STRENGTH PROGRAM THAT IS SPECIFIC TO THEIR NEEDS.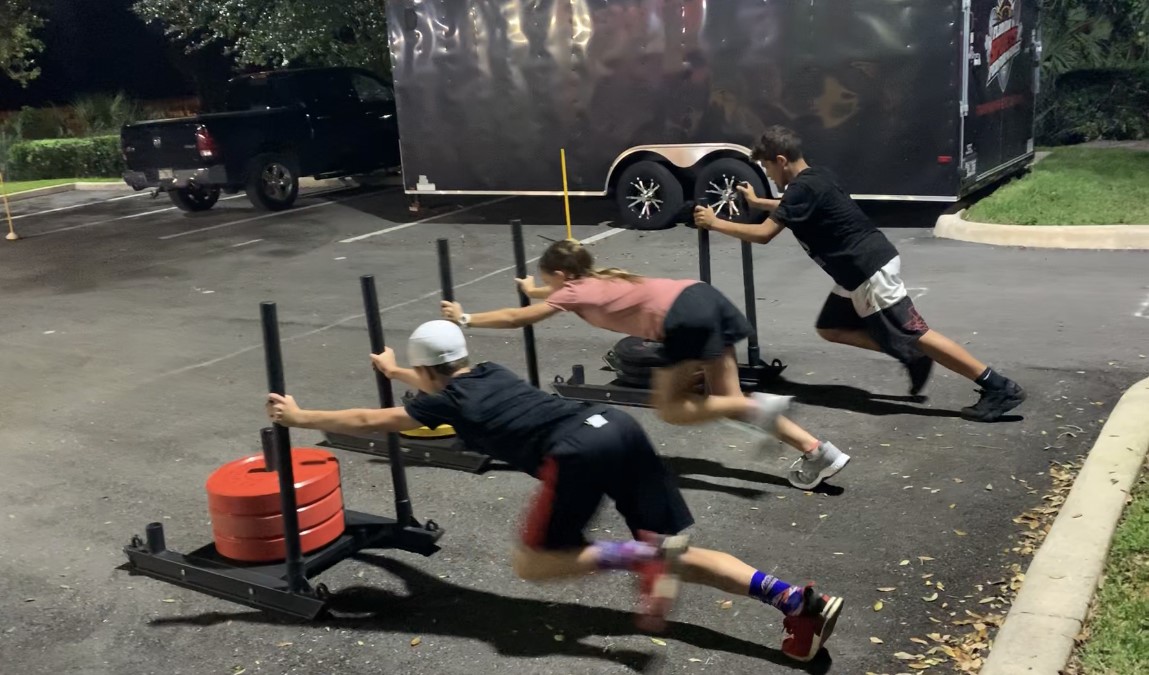 Wk 1 65%/Wk 2 70%/Wk 3 75%/Wk 4 80%/Wk 5 85%
Speed and Agility Training
THE FOCUS OF SPEED & AGILITY TRAINING WILL BE TO IMPROVE ACCELERATION AND TOP END SPEED WHILE LEARNING TO PROPERLY DECELERATE AND ACCELERATE EFFICIENTLY WHILE IMPROVING GROUND FORCE CONTACT TIME.
NORMAL PRICE:
16 SESSION PACKAGE: Speed & Agility Training Sessions Normally $60 Per Session x 16 Sessions=$960+$120(Sibling)=$1080
*GRAND OPENING SPECIAL DEAL*
16 Sessions Sessions Speed & Agility Training Package $35 Per Session x 16 Sessions=$560+$120(Sibling)=$680