ASA TEN POW STRENGTH & CONDITIONING TRAINING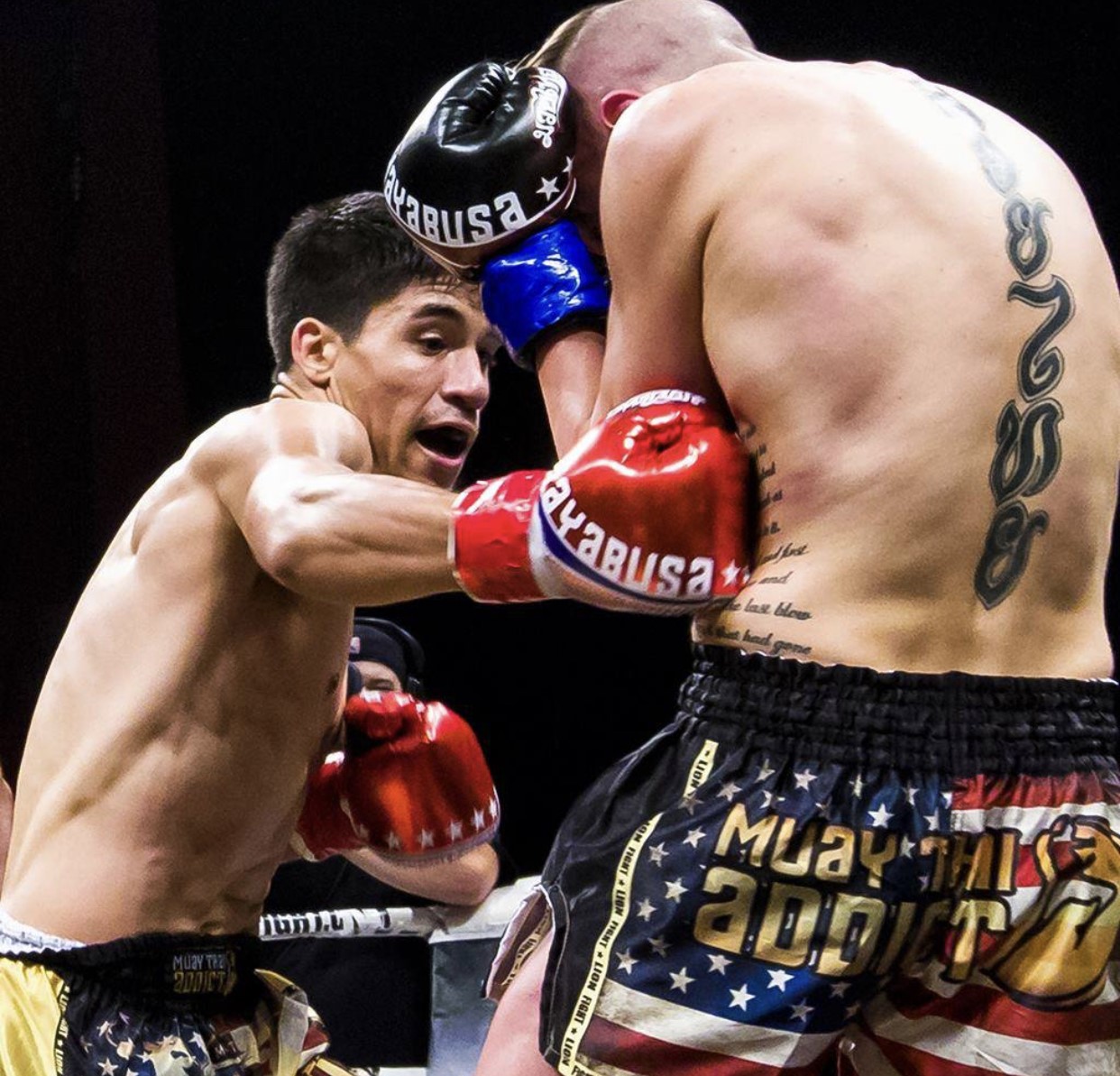 Training Includes:
16 TRAINING SESSIONS.

FREE MOVEMENT EVALUATION AND POWER TESTING.

A TRAINING PROFILE THAT TRACKS YOUR PROGRESS.

TRAINING VIDEOS OF EACH SESSION.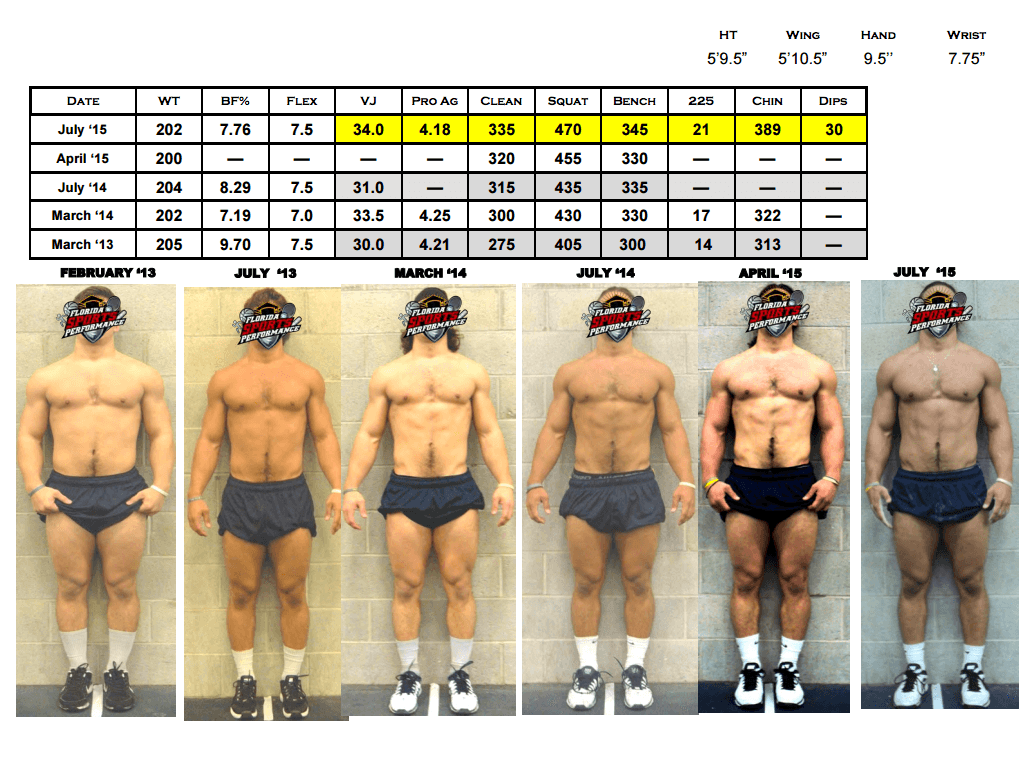 Strength Training Macro Cycle
BASED ON THE MOVEMENT EVALUATION AND POWER TESTING RESULTS, I WILL BE ABLE TO COME UP WITH ESTIMATED ONE REP MAXES FOR THE MAIN EXERCISES.  THIS ALLOWS ME TO PROPERLY PLAN A PROGRESSIVE PERIODIZED STRENGTH PROGRAM THAT IS SPECIFIC TO HIS NEEDS.
Wk 1 65%/Wk 2 70%/Wk 3 75%/Wk 4 80%/Wk 5 85%
Conditioning
THE FOCUS WILL BE INTO THE BEST SHAPE OF YOUR LIFE. METABOLICALLY SPECIFIC TO HELP YOU GET READY TO WIN YOUR NEXT FIGHT!
NORMAL PRICE:
Private 16 Session Strength/Speed/Agility Training Package Normally $80 Per Session x 16 Sessions=$1280
*OFF SEASON TRAINING SPECIAL DEAL*

 
Private 16 Session Strength/Speed/Agility Training Package $60 Per Session x 16 Sessions=$960